Yes, only 5 Quid for 3 Crown Jewel Shags!
(okay its not really Kate and Will marketing and selling the condoms but seems everyone is jumping on the royal horse-driven coach with their own "Wedding of the Decade" crappy souvenirs)
Yeah, this beautiful commemorative mug has poor Kate marrying wrong fucking brother, Doochebag! Who in their right mind would go for the ginger brother when they could have Will?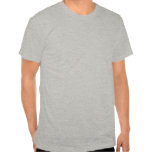 Coffee Mugs
Coaster
Life Size Cardboard Cut Outs (I shit you not)
and the boring yet ever-so English - Tea Towel
The Royal Fridge